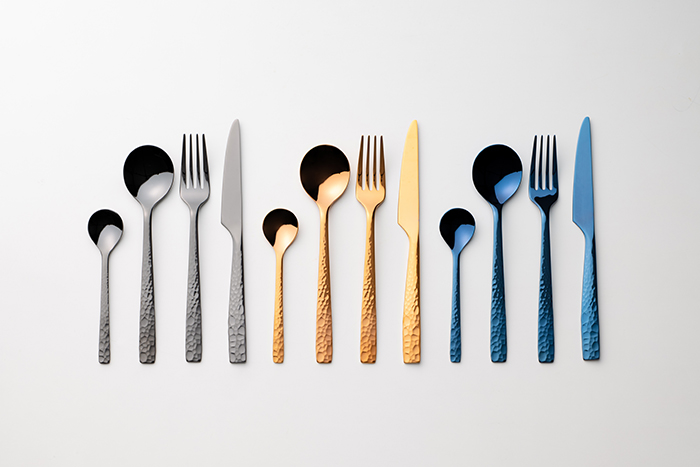 【Point1】 Niigata Prefecture Tsubame-shi Fair
Period: 7.19(Tue)-8.9(Tue)
Collaboration with the world-famous "Manufacturing town Tsubame-shi" for metal Western-style tableware has been realized!

Located almost in the center of Niigata Prefecture, Tsubame-shi boasts one of the prefecture's leading industrial zones and is famous as a "manufacturing town". It is a major producer of metal products in Japan, and the domestic market share of Japan metal tableware accounts for more than 90%.
This time, we will deliver various events that you can touch the charm of Tsubame-shi!